Print Advertising
Category: Print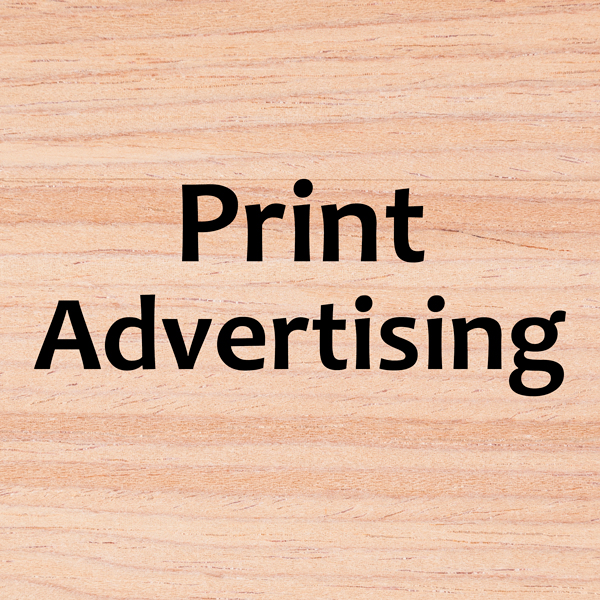 Overview
Full page, four-color print ads generate brand awareness among our readers and are an essential medium to any cross-platform, multifaceted campaign. Select full page (8 ½ x 11) issues in Fine Woodworking Magazine also include a Print Ad effectiveness study as additional added value.
Option to upgrade to other High Impact units available
We offer a full suite of custom inserts and gatefolds.
Example of 3 Page Gatefold Specs:
Three-page unit includes:
One (1) Page of Advertising
Two (2) Pages of Advertorial Edit

For more information, please contact the Fine Woodworking advertising team (fwads@taunton.com).